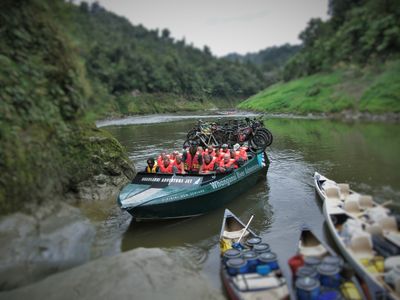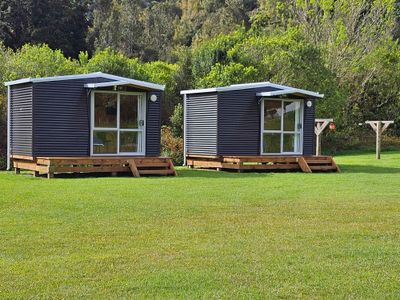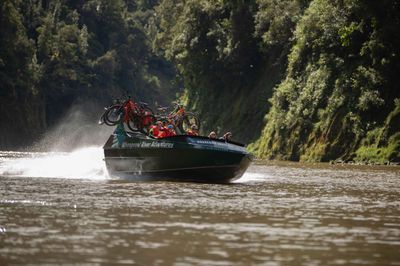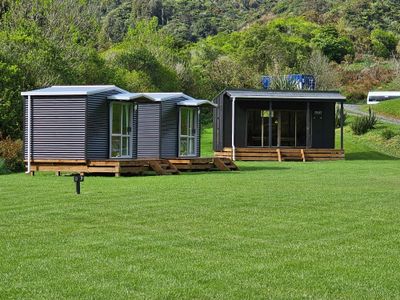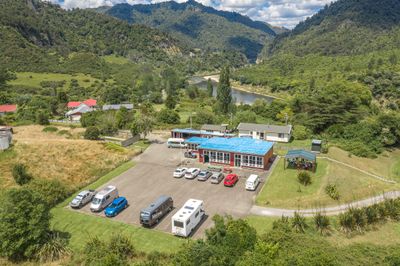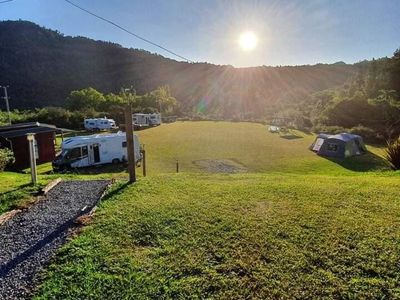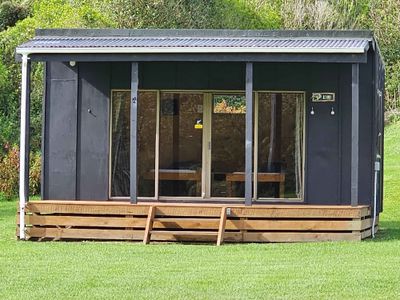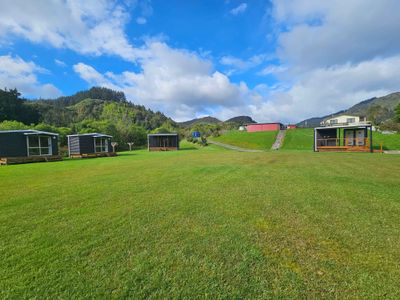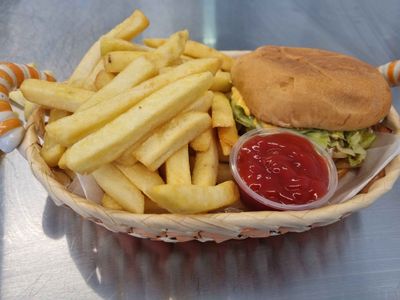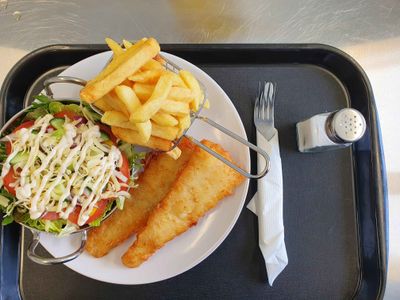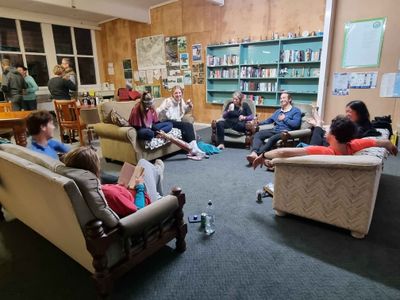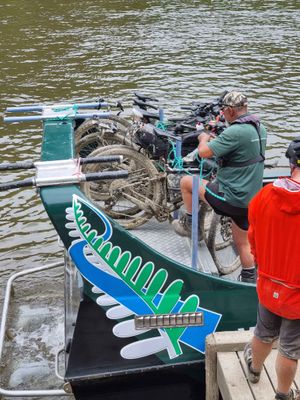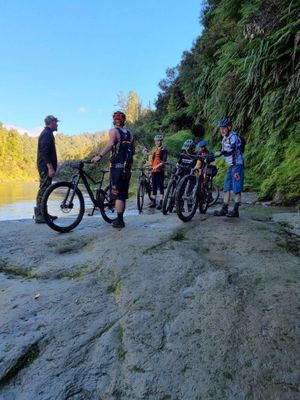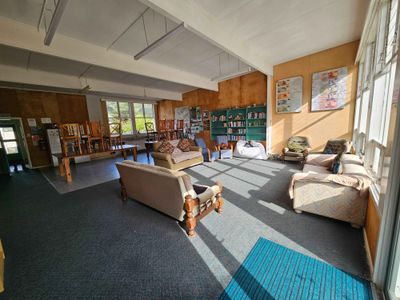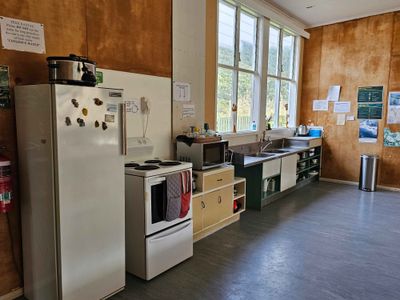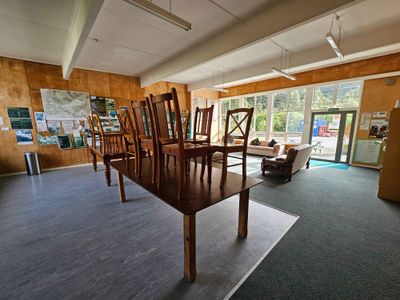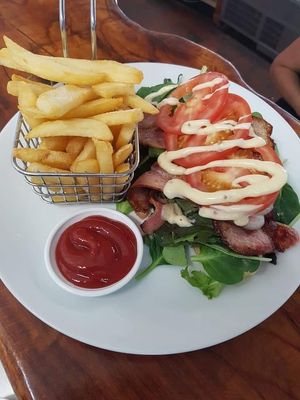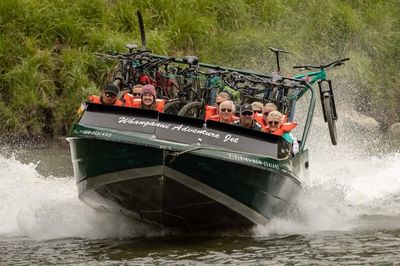 Whanganui River Adventures
Whanganui River
Ken, Josephine and the team welcome you to Pipiriki, where we have been transporting riders since bikes were invented. As experienced locals, we know the river and look forward to making the river section of your journey another incredible experience.
Our jetboats are fully equipped with everything you need including purpose-built bike racks.
Our base in Pipiriki offers information, accommodation (camping and cabins) as well as basic food items. (including the all-important cold drinks and ice creams to treat yourself)
Labour weekend through until Easter, the team offers a range of hot food such as delicious burgers, chips, hot drinks. Breakfast and snack items are available from the small onsite shop.
Whanganui River Adventures Website
Free Phone: 0800 862 743
SKU: 10007