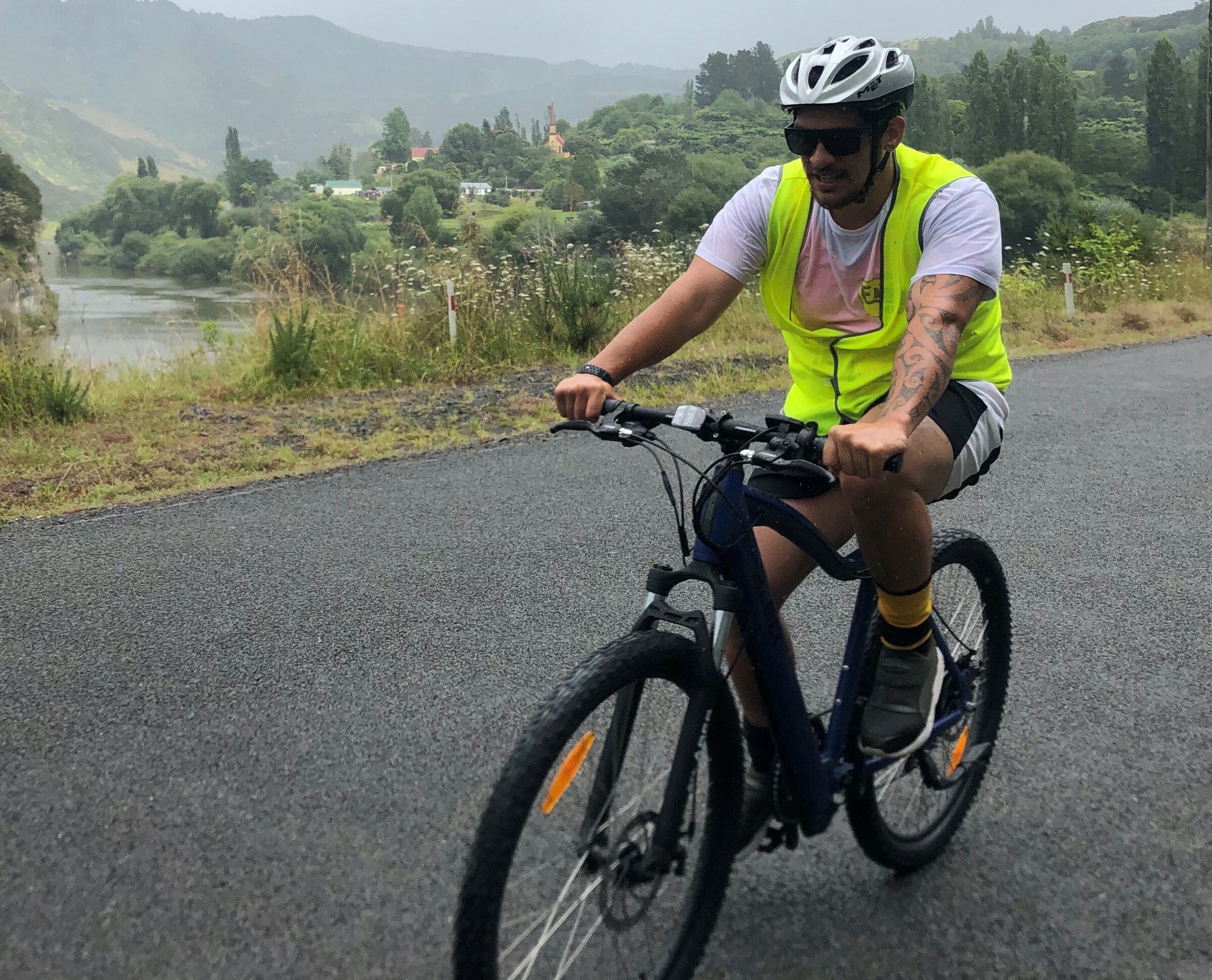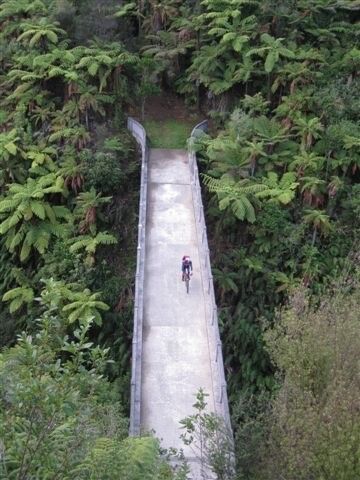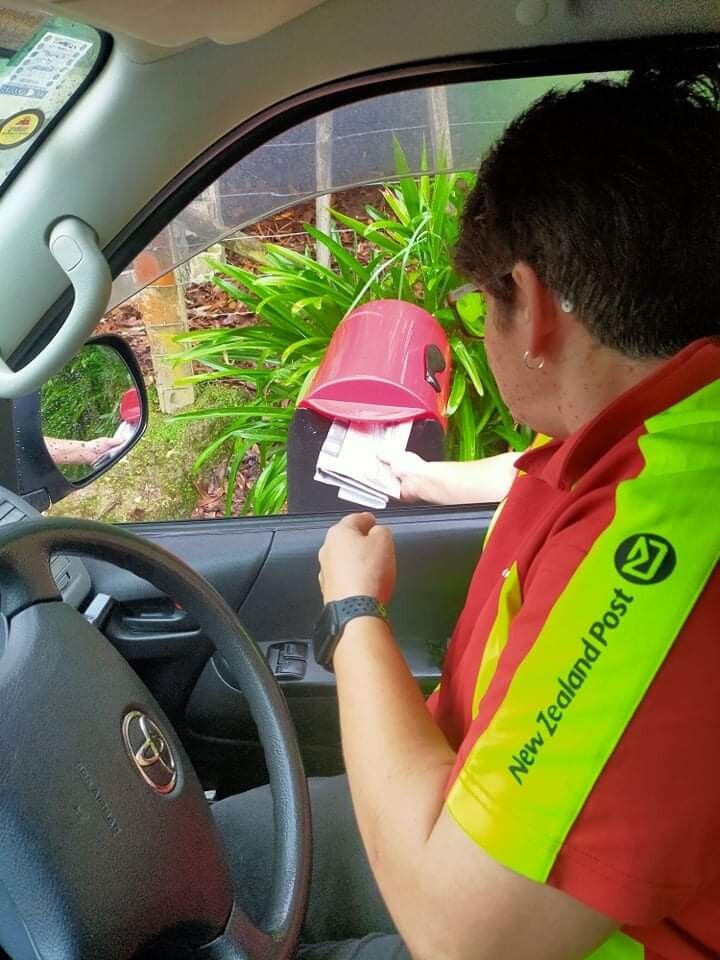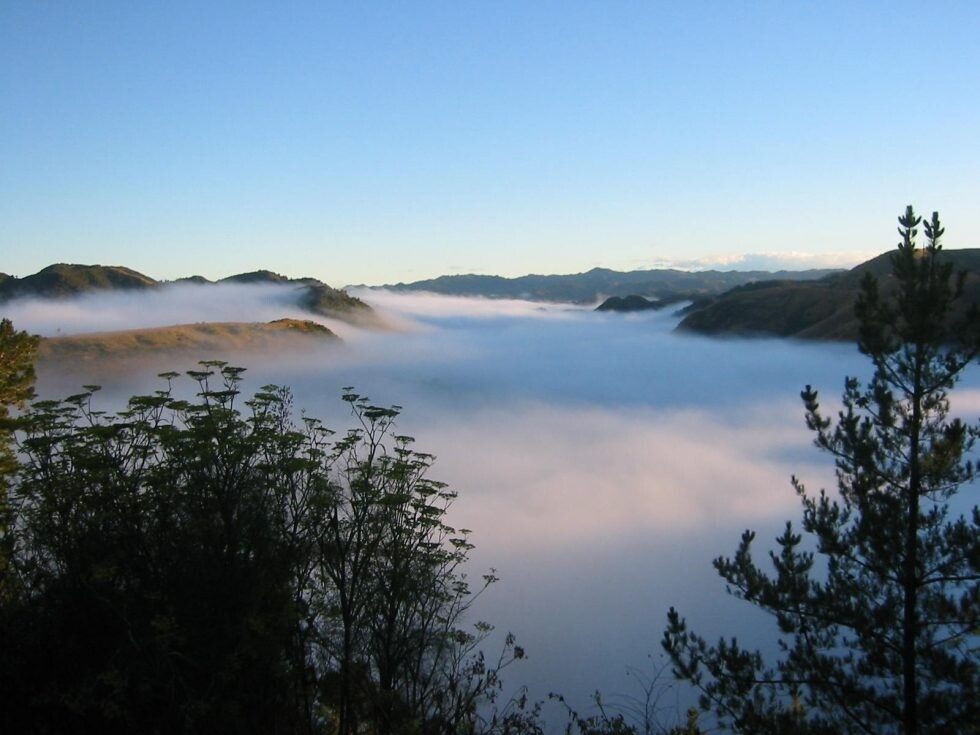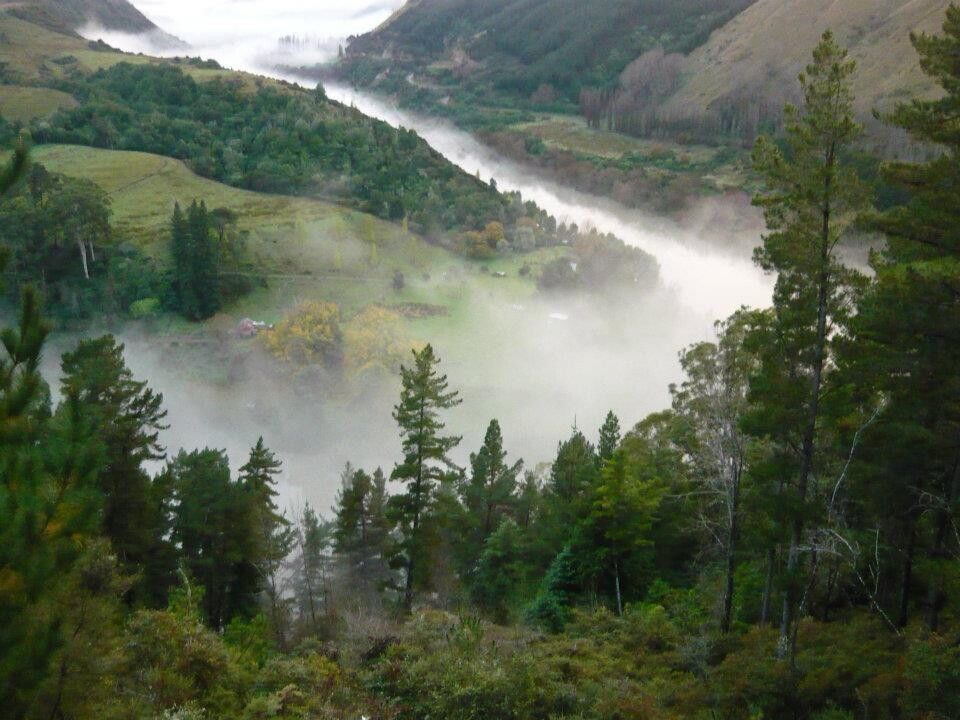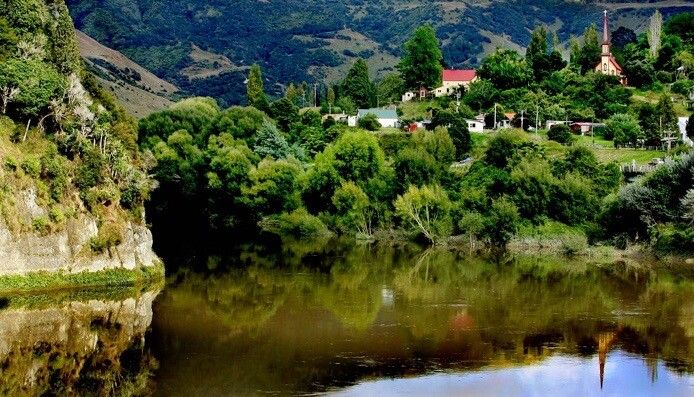 Whanganui Tours and Mail Run
Whanganui
Tracey, Linda and the team are locals. They travel the Whanganui River Road every day delivering rural mail and anything else the locals need. We transfer between Whanganui & Ohakune and are available to help with all your needs. The team knows the area inside out...
Whanganui Tours provides a personalised service for all your biking and transport needs along the Mountains to Sea Cycle Trail.

We have E-bikes and bikes for hire, transfer luggage, pick up and drop off at accommodation. Lots of knowledge shared and even meet a local person for a cuppa.

Let us take all the hassle out of organising your trip and connections. (We are a one stop shop for the Mountains to Sea - Nga Ara Tūhono journey)

We can help organise accommodation, jet boat pick-ups and E-bike package options as well. Drop us a note with what you need and we'll come back with a solution
W: WhanganuiTours.co.nz
P: 06-3444 918 (mon-fri 8am – 5pm)
SKU: 10018