Ride the famous gutbuster descent from Raetihi to Pipiriki (or ascend the reverse). Stunning views back across the plateau, and as you descend from the top of Waipuna Hill be enveloped in the verdant forest and you navigate this twisty but picturesque ride down towards the awa.
Waipuna Trail name was given by Uenuku (mana whenua) to recognise the journey as the land and water spreads before you.
Highlights
views of Tongariro's volcanoes

quiet country roads

views of the regenerating forests

winding roads descending alongside tributaries to the Whanganui awa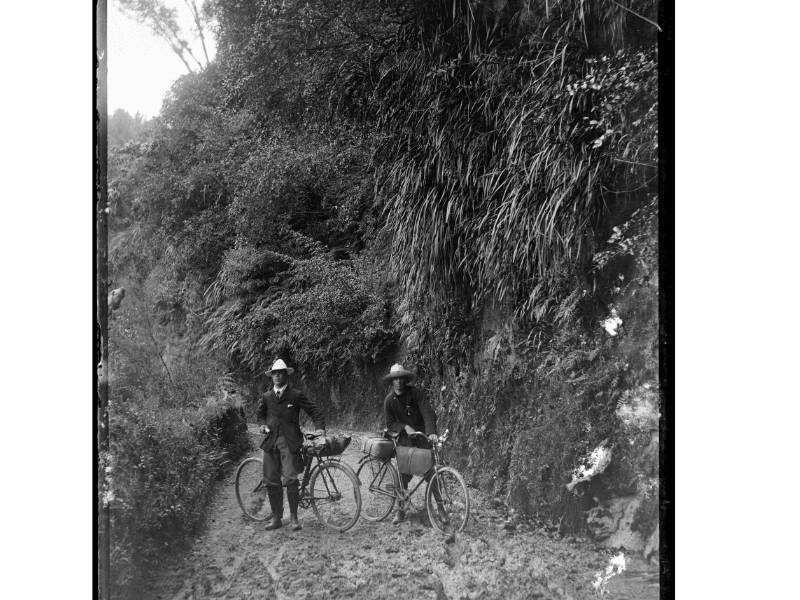 The road has always been a great connection for cyclists
M2SNZ Route Notes:
This road is a fantastic alternative when the Mangapurua is closed or if you're unsure of your fitness of technical ability.
Image credit : Jonathan Kennett